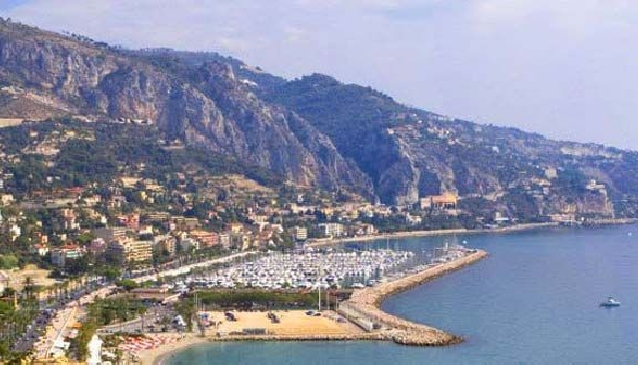 Menton - A Mediterranean Garden
French Riviera
There are 9 immaculately kept public and private gardens in Menton attracting hundreds of visitors each year. Many of these gardens were designed and created over a century ago and contain hundreds of different species of plants, trees and exotic flowers. Each of these gardens has a history and a fascinating story to tell and even if you're not the biggest gardening fanatic everyone can appreciate these beautiful creations that have won the city so many horticultural awards in the past.

This city is the perfect place to come for a cultural break with endless things to see and do from the glorious beaches to the historic Old Port, stunning gardens, walks and museums, markets, music festivals and exhibitions. This quaint town has maintained its own identity and retained its character while still being in close proximity to the rest of the Riviera and Italy.

Don't be fooled into thinking that Menton is a sleepy little town; there are restaurants, bars and casinos to entertain you all evening long as well as beautiful Hotels and Villas to relax in and unwind after a long day of sightseeing. It is also a great place for families with young children as it has water sport activities, clean beaches and theme parks to entertain them. If you are lucky enough to come into Menton by boat then you can find public berths in Port Garavan to the East of the city, it has all modern amenities and is still just a short walk from the town.

For more information visit MyRivieraInfo.

By Laura Bellamy, French Riviera
September, 2010